One of the most important things you have to consider when choosing a forex trading broker is not just the availability of its customer service support team but also the characteristics of their team.
It is easy for a broker to claim that they have an available customer service to be contacted but how well they can provide the service is a different story.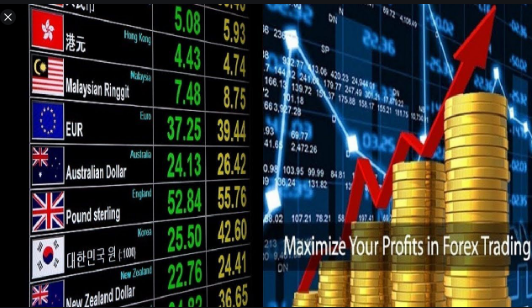 If you are considering the customer service support team when looking for best forex brokers, it is important that you take these important characteristics into consideration:
 Answers fast
The faster they respond to your queries may it be through sms, chat, email or phone call, the better. You may also want to consider the length of time you are on queue and waiting for someone on the other line to pick up the call.
The faster they answer, the better it is for you. In forex trading, waiting is not an option as there are those that are moving really fast. And with this, you have to choose a broker that will be able to pick up your call the soonest and fastest time possible.
 Has highly knowledgeable agents
It is not only frustrating but also irritating when your call is being transferred from one person to another or if the agent keeps on putting you on hold. The broker's agents should be able to provide you the answers you need in a spontaneous manner.
The agent's presence on the phone is useless if they cannot provide the information you need abruptly.
 Long window hours of availability
Consider the time they allow their clients to call them. Forex trading is happening 24 hours a day, 7 days in a week hence the availability of their customer service should be the same as that.