There are many reasons why your website needs an ip booter service, and these reasons should not make you think twice about getting this service. Some are hesitant about getting this service primarily because they do not know what this can provide. Once they understand its uses, there is absolutely no reasons why would they not consider this for their business. It keeps up not only with their site's security but also other purposes such as improvement of site's performance and ability to carry on more load.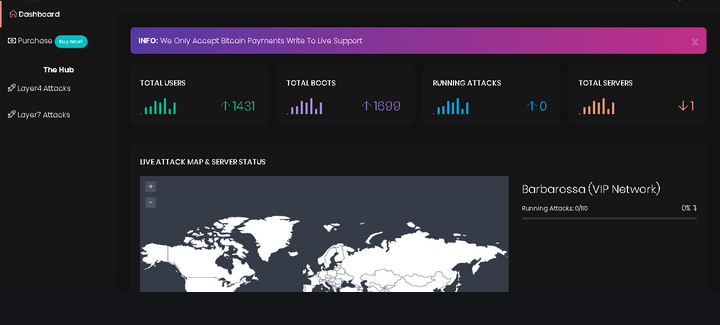 Things To Consider When Looking For An IP Booter
There are a lot of companies providing such service, and as someone who wants to get the best kind of booter, it is only necessary that they choose wisely. There are a lot in the market to choose from, and choosing one could only be easy if you consider the factors below:
 Ease of use
You have to make sure that it is very easy to use and navigate. You do not want to have a hard time figuring out how to use the service. There are some businesses who provide the service themselves. All you have to do is provide them with payment and the target site you want to check and the rest will be handled by the provider you choose.
Make sure that they have a customer service team available to answer your other questions about the service.
 Affordable
You also have to look at the packages and the prices. Of course, you would not want to pay too expensively if you can actually get the same service at a cheaper price. Although the price is just third to quality of service and the company's reputation, you still won't not like to take the fees for granted.