Dry skin can create more problems for you as compared to other types of skin, and sometimes it can be more painful. So it is necessary to keep your skin moisturized all the time and in every season to keep the problems away. There are a lot of people who don't know the ways how they can protect their skin from skin diseases.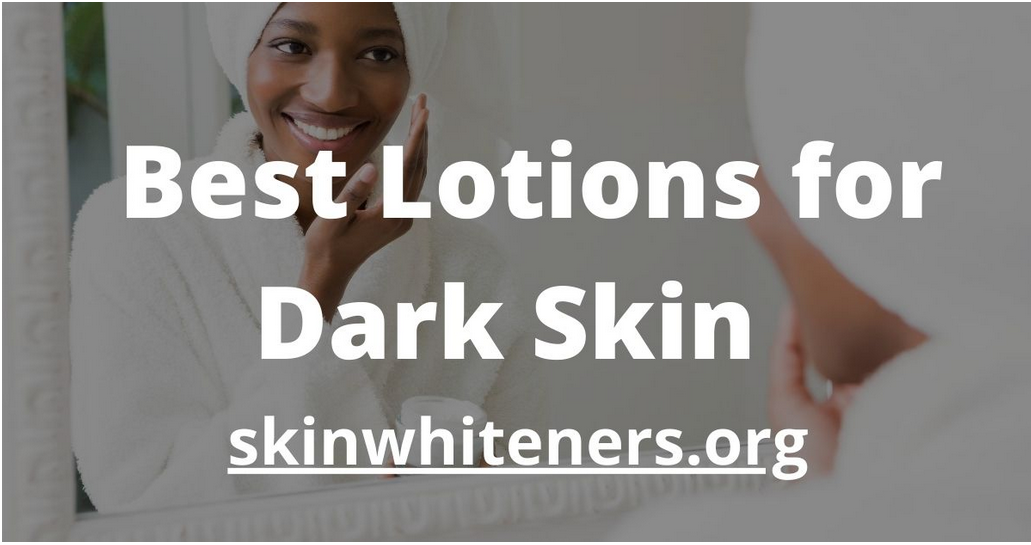 There are some homemade facial mask for dry skin that can easily be made at home and are skin whitenersas well as beneficial for the skin-
Milk Cream with Turmeric Face Mask- Take half tablespoon of rosewater, a pinch of turmeric powder and one tablespoon of thick milk cream. Add a pinch of turmeric powder in the thick milk cream and apply this on the face as well on arms and leave it for 1 or 2 hours. Take a bath with lukewarm water. This will make your skin glowing and radiant, and you can also include ½ tablespoon of rosewater to the cream.
MultaniMitti Mask- Take Multanimitti (fuller's earth) according to your need and some cream. Then spread it on your face very gently and let it be dry for about 1 hour. Wash your face with cold water and see the results of how clean and fresh your skin looks. It acts as natural skin whiteners.
Fruits Face Mask- For making a fruit face mask, you need avocado, orange, pear, nectarine and grape. First of all, make a puree of all these fruits and apply them on your face. Let it be dry for 15 minutes and then wash this with normal or warm water. One thing should be remembered that if your skin is too much dry then avoid using lemon and orange totally
The fact is that there a much simpler way to give a wonderful look to your skin and get it well moisturized. One of the simplest ways to take care of your dry skin is to take the maximum quantity of water daily.