When you are a Permanent Residency canada, the next step to move to is working towards becoming a Canadian citizen. There are several benefits that most foreign citizens look towards getting when beginning life in Canada. What are the benefits that you will gain by becoming a citizen in Canada?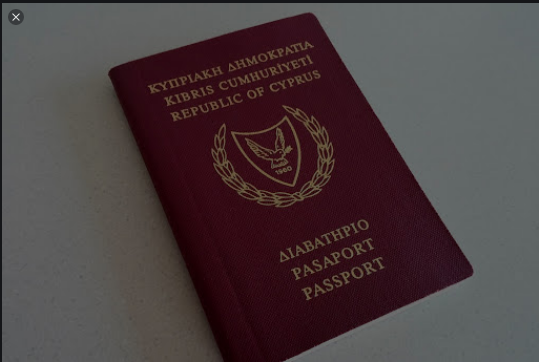 • Canada politics: As a Canadian citizen, you will have a more prominent voice and be able to vote in your provincial, federal, and municipal elections. You will also enjoy the freedom to run for political office and be involved in other political activities. It means that you will have a say on who runs the different levels of governments that are available in Canada.
• High-level jobs: As a citizen, you have the ability to be able to apply for federal jobs on a higher level, which in most instances, pays well and comes with a lot of benefits.
• Dual citizenship: When you are a Canadian citizen, you don't have to choose Canada as your home country. If you wish, you can apply for dual citizenship
• Family: If you give birth to a child in Canada, they automatically become Canadian citizens. With that, it will give you a better chance of starting life for your future children without having to go through the process of immigration acceptance.
• Taxes: When you become a citizen to Canada, and then you decide to live anywhere else, you might not have to pay Canadian taxes as they are generally based on residency and not when you have citizenship.
With the above benefits and much more, it should be your desire to move from permanent residency in Canadaand become a citizen. Just ensure you know what you ought to do to get the citizenship, and you will start enjoying the benefits.